The Cavalieri Group, Builds Custom Tailored Real Estate Investment Portfolios, FOR LIFE!
Everything begins with a comprehensive consultation to determine your short and long-term goals. A tailored investment plan is drafted for you on how to march together, on the correct road, to achieve your personal and real estate goals desired.
Your goals can be many: Cash Flow, Equity Appreciation, Tax Reduction, Tax Deferments, Build a Life Legacy for your loved ones. Move up Your Financial Status. Charity. For your goals, The Cavalier Group is with you, FOR LIFE!
The Cavalier Group system to Real Estate Wealth Building includes:
Use of exclusive Analytical and Proprietary zip codes diagnostics to hedge risks/rewards for investments.
Use of micro & macro-economic statistics and fact analysis to hedge risks / achieve rewards for investments.
Guided use of leverage and 1031 exchanges to achieve investor goals & increase investor wealth rapidly.
Manage completely the entire rental and investment portfolio for domestic and international investors.
Over $600MM in real estate projects completed for domestic & international Investors.
Use other proprietary analysis to position your investments in the best areas to weather any real estate market.
For a confidential meeting with one of our real estate counselors; we call them "equity snipers". Please click here: Set Zoom Appointment
All pictures below are for investors: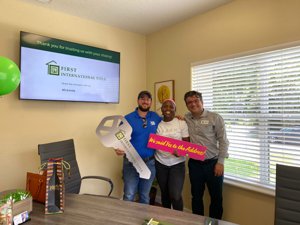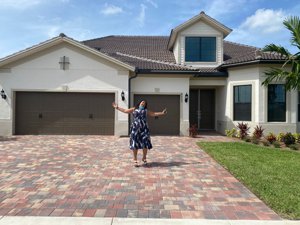 . .
.